Keep up to date by subscribing to our newsletter.
We regularly send out information regarding new arrivals, special offers and also money off vouchers to use when you place your order.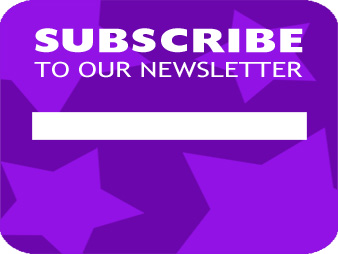 If you decide that you would not like to receive money off vouchers, promotional emails and exciting offers, you can opt out whenever you would like.
We do not use your details for any purpose other than our newsletter.
If you would like any more information on GDPR then please view our GDPR policy section.