Show VAT inclusive prices
We have a great range of wholesale Christmas gift bags, tags and Christmas roll wrap.

Many of our roll wraps and gift bags are now made from recyclable materials. Please note that gift bags are not suppllied with the tissue paper shown - the images show tissue paper to illustrate the co-ordinating ranges.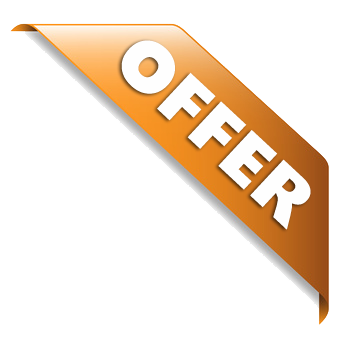 Pack of 12 Christmas money wallets with envelopes in the sam...

More details
Pack of 12 money wallets

Price per pack ex VAT when you buy

1+
2+
£0.99
£0.99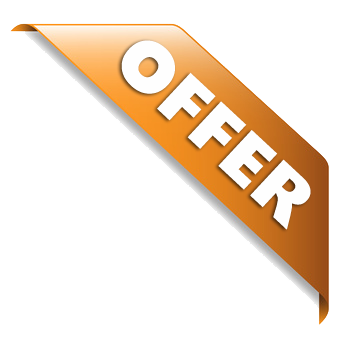 Pack of 12 Christmas money wallets with envelopes in the sam...

More details
Pack of 12 money wallets

Price per pack ex VAT when you buy

1+
2+
£0.99
£0.99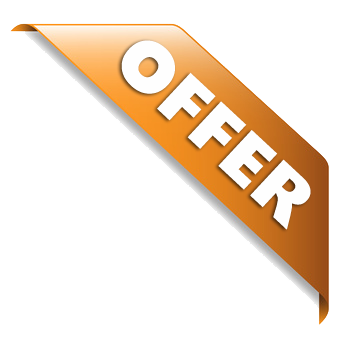 Single hanging pack of 4 Christmas money wallets with envelo...

More details
Pack of 4 money wallets

Price per box ex VAT when you buy

1+
12+
24+
£0.80
£0.80
£0.80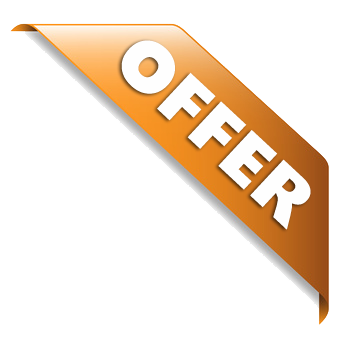 Single hanging pack of 4 Christmas money wallets with envelo...

More details
Pack of 4 money wallets

Price per box ex VAT when you buy

1+
12+
24+
£0.80
£0.80
£0.80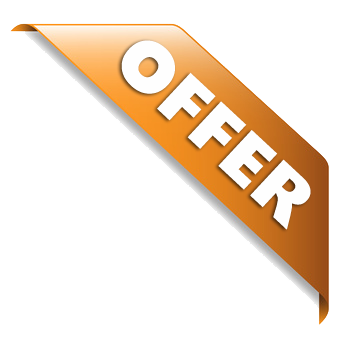 Box of 40 Christmas money wallets with envelopes in assorted...

More details
Pack of 40 money wallets

Price per pack ex VAT when you buy

1+
2+
£8.75
£8.75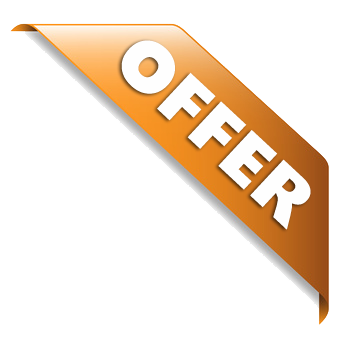 Box of 40 Christmas money wallets with envelopes in assorted...

More details
Pack of 40 money wallets

Price per pack ex VAT when you buy

1+
2+
£8.75
£8.75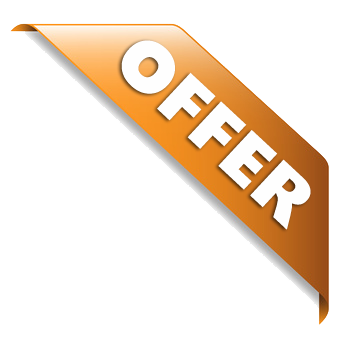 Box of 36 Christmas money wallets with envelopes in assorted...

More details
Box of 36 money wallets

Price per pack ex VAT when you buy

1+
2+
£4.95
£4.95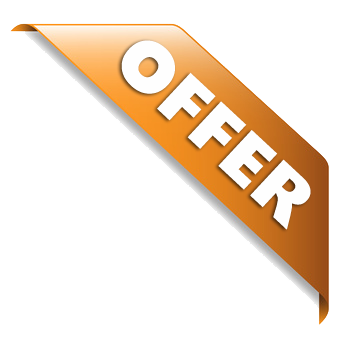 Box of 36 Christmas money wallets with envelopes in assorted...

More details
Box of 36 money wallets

Price per pack ex VAT when you buy

1+
2+
£3.95
£3.95

Counter display box containing 24 rolls of 80 tradition...

More details
Box of 24 rolls of tags

Price each ex VAT when you buy

1+
2+
£19.25
£18.25

Counter display box containing 24 rolls of 150 contempo...

More details
Box of 24 rolls of labels

Price each ex VAT when you buy

1+
2+
£20.99
£20.00

Counter display box containing 24 rolls of 150 trad Chr...

More details
Box of 24 rolls of tags

Price each ex VAT when you buy

1+
2+
£20.99
£20.00

Single pack of 40 tie on Christmas gift tags which co-ordina...

More details
Single pack of tags

Price each ex VAT when you buy

1+
12+
24+
£0.95
£0.89
£0.79

Single pack of 20 red and white Christmas gift tags. Ea...

More details
Pack of 20 gift tags

Price each ex VAT when you buy

1+
6+
12+
£0.79
£0.75
£0.69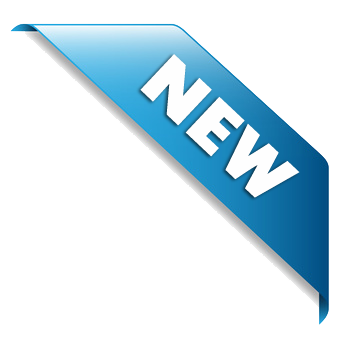 Single pack of 36 foil and glitter Christmas tags in 3 ...

More details
Single pack of tags

Price each ex VAT when you buy

1+
12+
24+
£0.99
£0.95
£0.89

Single pack of 6 Tom Smith penguins luxury gift tags wi...

More details
Single pack of tags

Price each ex VAT when you buy

1+
6+
12+
£0.89
£0.85
£0.79

Single pack of 20 gold foil Christmas gift tags in asso...

More details
Pack of 20 gift tags

Price each ex VAT when you buy

1+
6+
12+
£0.79
£0.75
£0.69

Single pack of 20 red foil Christmas gift tags in assor...

More details
Pack of 20 gift tags

Price each ex VAT when you buy

1+
6+
12+
£0.79
£0.75
£0.69

Single pack of 40 tie on Christmas gift tags which co-ordina...

More details
Single pack of tags

Price each ex VAT when you buy

1+
12+
24+
£0.95
£0.89
£0.79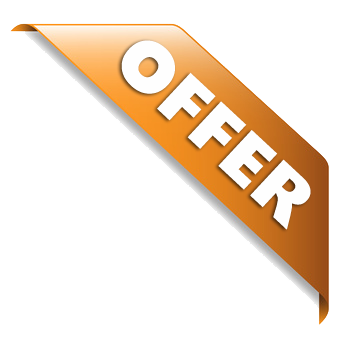 240 sheets of wholesale Christmas wrapping paper, 24 sh...

More details
Pack of 240 sheets

Price each ex VAT when you buy

1+
3+
£29.99
£29.99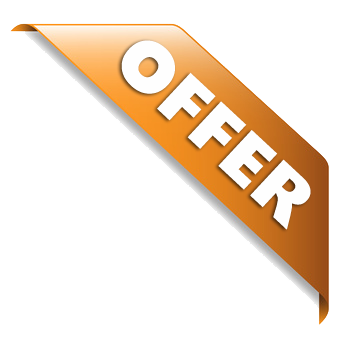 240 sheets of wholesale Christmas wrapping paper, 24 sh...

More details
Pack of 240 sheets

Price each ex VAT when you buy

1+
3+
£29.99
£29.99

Hanging pack of 20 sheets of silver, green, gold, red and wh...

More details
20 sheets of tissue

Price each pack ex VAT when you buy

1+
6+
12+
24+
£0.95
£0.89
£0.85
£0.79

Hanging pack of 10 sheets of contemporary design Christmas t...

More details
10 sheets of tissue

Price each pack ex VAT when you buy

1+
6+
12+
24+
£0.85
£0.79
£0.75
£0.69

Pack of 6 stag design bottle bags with co-ordinating tags. ...

More details
Pack of 6

Price per pack ex VAT when you buy

1+
2+
3+
£3.95
£3.85
£3.70

12 holographic bottle bags with rope handle and co-ordinatin...

More details
Pack of 12 gift bags

Price per pack ex VAT when you buy

1+
2+
4+
£4.75
£4.50
£4.25

Pack of 6 wreath design bottle bags with co-ordinating tags....

More details
Pack of 6

Price per pack ex VAT when you buy

1+
2+
3+
£3.95
£3.85
£3.70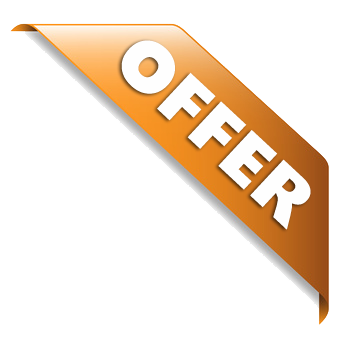 Make your own foam and paper reindeer small gift bag with th...

More details
Single pack

Price each ex VAT when you buy

1+
24+
48+
£0.50
£0.50
£0.50

Pack of 6 small Christmas gift bags of the same eyecatching ...

More details
Pack of 6

Price each ex VAT when you buy

1+
3+
£3.45
£3.30

Pack of 6 medium Christmas gift bags of the same design, wit...

More details
Pack of 6

Price each ex VAT when you buy

1+
2+
3+
£4.25
£4.15
£4.05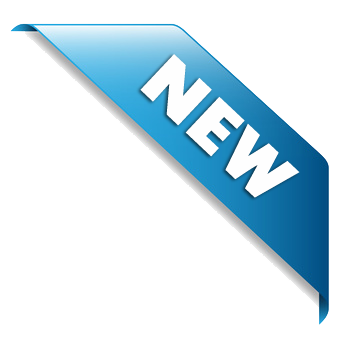 Pack of 12 medium holographic gift bags with rope handles an...

More details
Pack of 12 gift bags

Price each ex VAT when you buy

1+
3+
6+
£4.75
£4.50
£4.25

Ideal as both gift bags and party bags, these high quality c...

More details
Pack of 24 bags

Price each pack ex VAT if you buy

1+
3+
6+
£8.12
£7.13
£6.70

Pack of 6 medium Christmas gift bags of the same design, wit...

More details
Pack of 6

Price each ex VAT when you buy

1+
2+
3+
£3.95
£3.85
£3.70

Pack of 6 medium Christmas gift bags of the same design, wit...

More details
Pack of 6

Price each ex VAT when you buy

1+
2+
3+
£3.95
£3.85
£3.70

Pack of 6 medium Christmas gift bags of the same design, wit...

More details
Pack of 6

Price each ex VAT when you buy

1+
2+
3+
£3.95
£3.85
£3.70

Pack of 6 medium Christmas gift bags of the same design, wit...

More details
Pack of 6

Price each ex VAT when you buy

1+
2+
3+
£3.95
£3.85
£3.70

Pack of 12 medium Christmas gift bags of the same design, wi...

More details
Pack of 12

Price each ex VAT when you buy

1+
2+
3+
£7.50
£7.25
£7.00

Pack of 12 medium Christmas gift bags of the same design, wi...

More details
Pack of 12

Price each ex VAT when you buy

1+
2+
3+
£7.50
£7.25
£7.00

Pack of 12 medium Christmas gift bags of the same design, wi...

More details
Pack of 12

Price each ex VAT when you buy

1+
2+
3+
£7.50
£7.25
£7.00

Pack of 12 medium Christmas gift bags of the same design, wi...

More details
Pack of 12

Price each ex VAT when you buy

1+
3+
£8.25
£7.75

Pack of 6 wholesale large Christmas gift bags with rope hand...

More details
Pack of 6 bags

Price per pack ex VAT when you buy

1+
2+
3+
£5.50
£5.25
£5.00

Pack of 6 wholesale large Christmas gift bags with rope hand...

More details
Pack of 6 bags

Price per pack ex VAT when you buy

1+
2+
3+
£5.50
£5.25
£5.00

Pack of 6 wholesale large Christmas gift bags with rope hand...

More details
Pack of 6 bags

Price per pack ex VAT when you buy

1+
2+
3+
£5.50
£5.25
£5.00

Pack of 12 wholesale large Christmas gift bags with ribbon h...

More details
Pack of 12 bags

Price per pack ex VAT when you buy

1+
2+
3+
£10.95
£10.50
£9.95

Pack of 12 wholesale large Christmas gift bags with ribbon h...

More details
Pack of 12 bags

Price per pack ex VAT when you buy

1+
2+
3+
£10.95
£10.50
£9.95

Pack of 6 wholesale large Christmas gift bags with rope hand...

More details
Pack of 6 bags

Price per pack ex VAT when you buy

1+
2+
3+
£5.95
£5.75
£5.60

Pack of 12 wholesale large Christmas gift bags with ribbon h...

More details
Pack of 12 bags

Price per pack ex VAT when you buy

1+
2+
3+
£10.95
£10.50
£9.95

Pack of 12 wholesale large Christmas gift bags of 3 designs ...

More details
Pack of 12 bags

Price per pack ex VAT when you buy

1+
2+
3+
£10.95
£10.50
£9.95

Santa sack drawstring and glitter finish. Size approx 50cm x...

More details
Single sack

Price each ex VAT if you buy

1+
12+
19+
£2.45
£2.35
£2.20

Ideal as both party bags and gift bags, these high quality c...

More details
Pack of 24

Price per pack ex VAT when you buy

1+
6+
£8.12
£7.13

These are great for Christmas treats and make a great altern...

More details
Single food box

Price each ex VAT when you buy

1+
50+
100+
250+
£0.28
£0.25
£0.21
£0.20

These are great for Christmas treats and make a great altern...

More details
Single food box

Price each ex VAT when you buy

1+
50+
100+
250+
£0.28
£0.25
£0.21
£0.20

These are great for Christmas treats and make a great altern...

More details
Single food box

Price each ex VAT if you buy

1+
50+
100+
250+
£0.28
£0.25
£0.21
£0.20

These are great for Christmas treats and make a great altern...

More details
Single food box

Price each ex VAT when you buy

1+
50+
100+
250+
£0.28
£0.25
£0.21
£0.20

These are great for Christmas treats and make a great altern...

More details
Single food box

Price each ex VAT when you buy

1+
50+
100+
£0.28
£0.25
£0.23
| | |
| --- | --- |
| | BACK TO TOP |