Open Product Filters
Categories
Show VAT inclusive prices
Our wholesale new home cards are available in packs of 6, 12 and great value assortments of 72 cards.

Ideal for shops, estate agents and companies, our new home cards from Simon Elvin, Carson Higham, Silverline, Design Studio and other publishers come in a wide range of modern and traditional styles.

See our full range of occasions and celebrations cards.



Pack of 6 Carson Higham cards with white envelopes.Blank ins...

More details
Pack of 6 cards

Price per pack ex VAT when you buy

1+
2+
£2.40
£2.30

Pack of 6 Carson Higham wholesale cards of the same contempo...

More details
Pack of 6 cards

Price per pack ex VAT when you buy

1+
2+
£2.40
£2.30

Pack of 6 Simon Elvin wholesale greeting cards of the same f...

More details
Pack of 6 cards

Price per pack ex VAT when you buy

1+
2+
£2.15
£2.05

Pack of 6 Carson Higham wholesale new home cards of the same...

More details
Pack of 6 cards

Price per pack ex VAT when you buy

1+
2+
£2.40
£2.30

Pack of 6 Carson Higham wholesale new home cards of the same...

More details
Pack of 6 cards

Price per pack ex VAT when you buy

1+
2+
£2.40
£2.30

Pack of 6 Carson Higham wholesale new home cards of the same...

More details
Pack of 6 cards

Price per pack ex VAT when you buy

1+
2+
£2.40
£2.30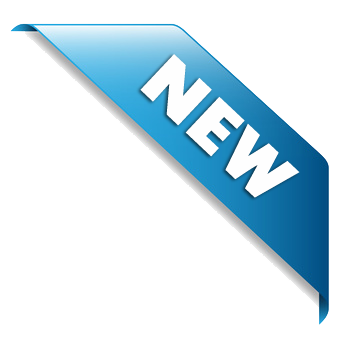 Pack of 6 Simon Elvin new home cards of the same foiled and ...

More details
Pack of 6 cards

Price per pack ex VAT when you buy

1+
2+
£2.45
£2.35

Pack of 6 Simon Elvin new home cards of the same foiled and ...

More details
Pack of 6 cards

Price per pack ex VAT when you buy

1+
2+
£2.45
£2.35

Pack of 6 Simon Elvin new home cards of the same foiled and ...

More details
Pack of 6 cards

Price per pack ex VAT when you buy

1+
2+
£2.45
£2.35

Pack of 6 cards of the same foiled and embossed design with ...

More details
Pack of 6 cards

Price per pack ex VAT when you buy

1+
2+
£4.40
£4.30

Pack of 6 Simon Elvin new home cards of the same foiled and ...

More details
Pack of 6 cards

Price per pack ex VAT when you buy

1+
2+
£2.45
£2.35
| | |
| --- | --- |
| | BACK TO TOP |