Show VAT inclusive prices
Wholesale Easter Cards
Our wide range of wholesale Easter cards include Simon Elvin code 50 and code 25 photographic and religious Easter cards, as well as code 50 Silverline budget Easter cards.
See our full range of Easter toys, gifts and novelties.

Easter Sunday 2024 is on Sunday March 31st and in 2025 will be celbrated on Sunday April 20th.

PLEASE NOTE MANY CARSON HIGHAM EASTER CARDS ARE BLANK INSIDE

Box of 144 Silverline wholesale cards - 12 packs of 12 tradi...

More details
Assortment of 144 cards

Price per asst ex VAT when you buy

1+
3+
£30.00
£28.50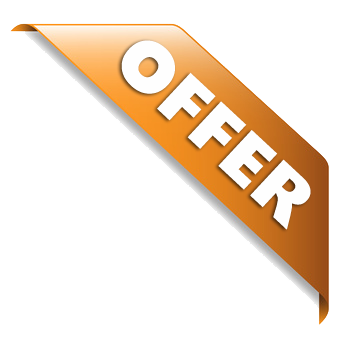 Pack of 6 wholesale Easter cards of the same foiled design a...

More details
Pack of 6 cards

Price per pack ex VAT when you buy

1+
2+
£1.89
£1.89

Pack of 12 wholesale Easter cards of 2 foiled designs with f...

More details
Pack of 12 cards

Price per pack ex VAT when you buy

1+
2+
£3.50
£3.30

Pack of 6 wholesale Easter cards of the same die-cut design,...

More details
Pack of 6 cards

Price per pack ex VAT when you buy

1+
2+
£2.50
£2.40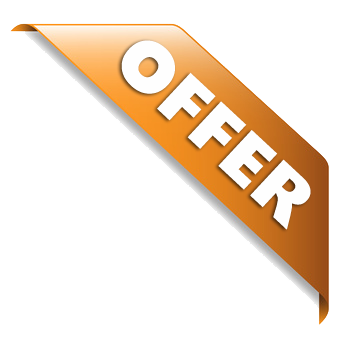 Pack of 6 wholesale Easter cards of the same foiled design a...

More details
Pack of 6 cards

Price per pack ex VAT when you buy

1+
2+
£1.95
£1.95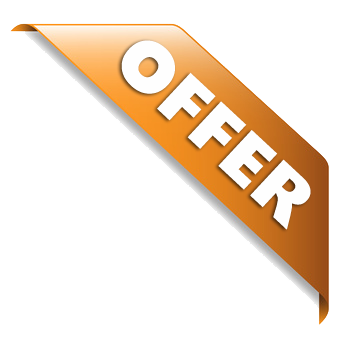 Pack of 6 wholesale Easter cards of the same foiled design a...

More details
Pack of 6 cards

Price per pack ex VAT when you buy

1+
2+
£1.95
£1.95

Pack of 12 wholesale Easter cards of 2 foiled and embossed d...

More details
Pack of 12 cards

Price per pack ex VAT when you buy

1+
2+
£3.50
£3.30

Pack of 12 wholesale Easter cards of 2 foiled and embossed d...

More details
Pack of 12 cards

Price per pack ex VAT when you buy

1+
2+
£3.50
£3.30

Pack of 12 wholesale Easter cards of 2 foiled and embossed d...

More details
Pack of 12 cards

Price per pack ex VAT when you buy

1+
2+
£3.50
£3.30

Pack of 12 wholesale Easter cards of 2 foiled and embossed d...

More details
Pack of 12 cards

Price per pack ex VAT when you buy

1+
2+
£3.50
£3.30

Pack of 12 wholesale Easter cards of 2 foiled and embossed d...

More details
Pack of 12 cards

Price per pack ex VAT when you buy

1+
2+
£3.50
£3.30

Pack of 12 wholesale Easter cards of 2 foiled and embossed d...

More details
Pack of 12 cards

Price per pack ex VAT when you buy

1+
2+
£3.50
£3.30

Pack of 12 wholesale Easter cards of 2 foiled and embossed d...

More details
Pack of 12 cards

Price per pack ex VAT when you buy

1+
2+
£3.50
£3.30

Pack of 12 wholesale Easter cards of 2 foiled and embossed d...

More details
Pack of 12 cards

Price per pack ex VAT when you buy

1+
2+
£3.50
£3.30

Pack of 12 wholesale Easter cards of 2 foiled and embossed d...

More details
Pack of 12 cards

Price per pack ex VAT when you buy

1+
2+
£3.50
£3.30

Pack of 12 wholesale Easter cards of 2 foiled and embossed d...

More details
Pack of 12 cards

Price per pack ex VAT when you buy

1+
2+
£3.50
£3.30

Pack of 12 wholesale Easter cards of 2 foiled and embossed d...

More details
Pack of 12 cards

Price per pack ex VAT when you buy

1+
2+
£3.50
£3.30

Pack of 12 wholesale Easter cards of 2 foiled and embossed d...

More details
Pack of 12 cards

Price per pack ex VAT when you buy

1+
2+
£3.50
£3.30

Pack of 12 wholesale Easter cards of 2 foiled and embossed d...

More details
Pack of 12 cards

Price per pack ex VAT when you buy

1+
2+
£3.50
£3.30

Pack of 12 wholesale Easter cards of 2 foiled and embossed d...

More details
Pack of 12 cards

Price per pack ex VAT when you buy

1+
2+
£3.50
£3.30

Pack of 12 wholesale Easter cards of 2 foiled and embossed d...

More details
Pack of 12 cards

Price per pack ex VAT when you buy

1+
2+
£3.50
£3.30

Pack of 12 wholesale Easter cards of 2 foiled and embossed d...

More details
Pack of 12 cards

Price per pack ex VAT when you buy

1+
2+
£3.50
£3.30

Pack of 12 wholesale Easter cards of 2 foiled designs with f...

More details
Pack of 12 cards

Price per pack ex VAT when you buy

1+
2+
£3.50
£3.30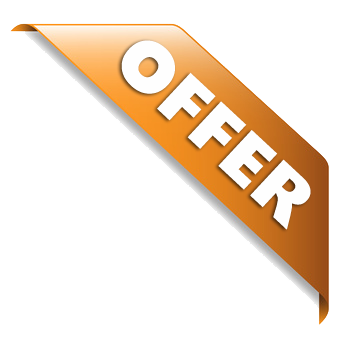 Pack of 6 Easter cards of of the same colourful design.These...

More details
Pack of 6 cards

Price per pack ex VAT when you buy

1+
2+
£2.10
£2.10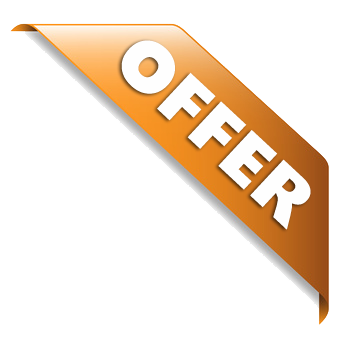 Pack of 6 Easter cards of of the same colourful design.These...

More details
Pack of 6 cards

Price per pack ex VAT when you buy

1+
2+
£2.10
£2.10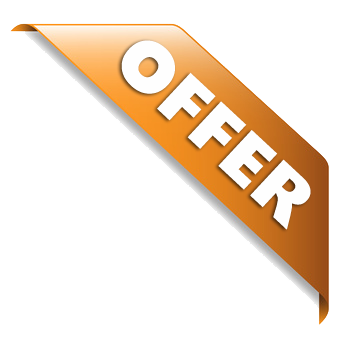 Pack of 6 Easter cards of of the same colourful design.These...

More details
Pack of 6 cards

Price per pack ex VAT when you buy

1+
2+
£2.10
£2.10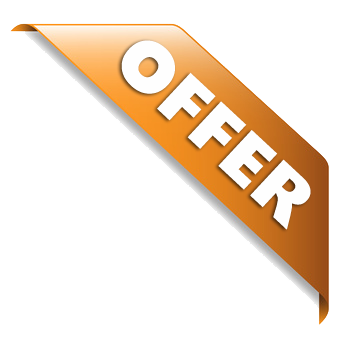 Pack of 6 Easter cards of of the same colourful design.These...

More details
Pack of 6 cards

Price per pack ex VAT when you buy

1+
2+
£2.10
£2.10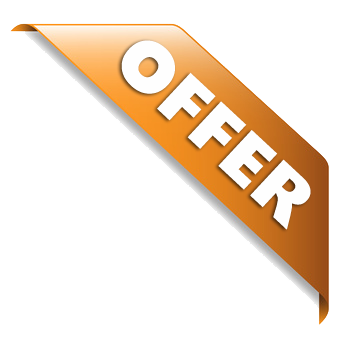 Pack of 6 Easter cards of of the same colourful design.These...

More details
Pack of 6 cards

Price per pack ex VAT when you buy

1+
2+
£2.10
£2.10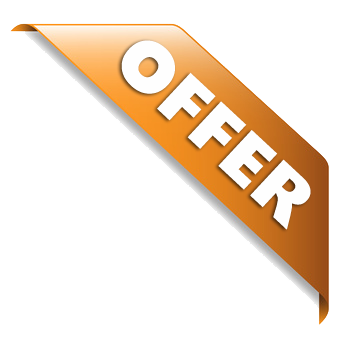 Pack of 6 Easter cards of of the same colourful design.These...

More details
Pack of 6 cards

Price per pack ex VAT when you buy

1+
2+
£2.10
£2.10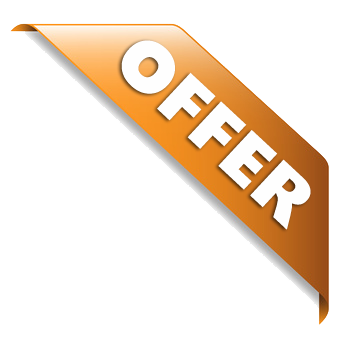 Pack of 6 Easter cards of of the same colourful design.These...

More details
Pack of 6 cards

Price per pack ex VAT when you buy

1+
2+
£2.10
£2.10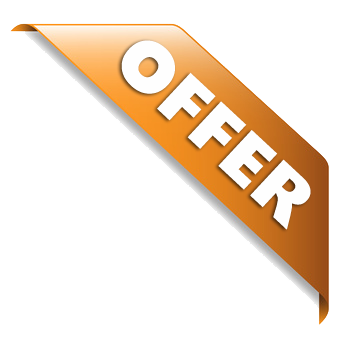 Pack of 6 wholesale Easter cards of the same foiled and embo...

More details
Pack of 6 cards

Price per pack ex VAT when you buy

1+
2+
£1.99
£1.99
| | |
| --- | --- |
| | BACK TO TOP |