Show VAT inclusive prices
Elfridges gift ideas
Great value Efridges gifts - novelties, pens, notelets, soft toys and more. At the bottom of the page, you'll find an extensive range of affordable gift tags and beautiful gift wrap and bags to wrap them in.
What is Elfridges?

Elfridges (a take on the famous store name) helps children buy affordable presents for their families. Schools and PTAs set up a secret store where 'Elves' are the only adults allowed. The 'Elves' buy small gifts and sell them at pocket money prices for children to select and wrap for their loved ones. Some schools choose to have ready wrapped gifts for children to buy too. They give children a gift tag to fill in and attach to their gifts.

It's a really fun way to both help children give loved ones an affordable gift and raise vital funds for schools.

Spiral backed notebook with 78 plain sheets, on a header car...

More details
Single notebook

Price each pen ex VAT when you buy

1+
12+
24+
£0.69
£0.65
£0.57

These boxed candles in have a fresh citronella fragrance. Id...

More details
Box of 16 candles

Price each display ex VAT when you buy

1+
3+
£14.00
£13.00

Single colourful metal gecko wind chime, supplied at random ...

More details
Single windchime

Price each ex VAT when you buy

1+
12+
24+
£0.95
£0.89
£0.79

Single colourful hummingbird wind chime, supplied at random ...

More details
Single windchime

Price each ex VAT when you buy

1+
12+
24+
£1.00
£0.95
£0.85

Pack of 12 candy canes made by Bonds . Sugar, Glucose Syrup...

More details
Single box

Price each pack ex VAT when you buy

1+
12+
24+
£1.46
£1.34
£1.30

Net of white coins wrapped in foil Weight approx 25g May co...

More details
Single net

Price each pack ex VAT when you buy

1+
12+
24+
£0.50
£0.46
£0.45

8 Santa shaped milk chocolates with a milky crème c...

More details
Single pack

Price each pack ex VAT when you buy

1+
12+
£1.02
£0.94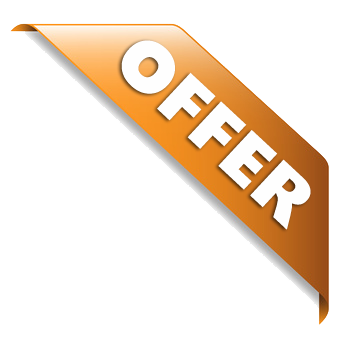 Box of 57 assorted pocket, slim and A5 executive cover ...

More details
Box of assorted diaries

Price each box ex VAT when you buy

1+
2+
3+
£14.00
£14.00
£14.00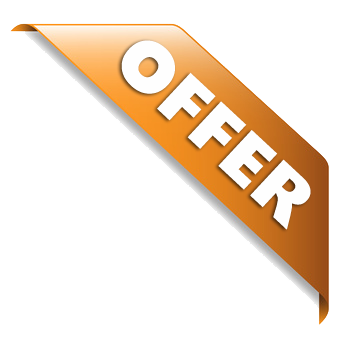 A5 week to view 2024 hardback diaries, supplied singly at ra...

More details
Single A5 hardback diary

Price each diary ex VAT when you buy

1+
10+
40+
£0.40
£0.40
£0.40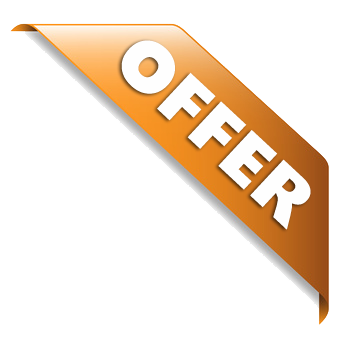 Number one Mum silver coloured keychain in decorative ...

More details
Single keyring

Price each keyring ex VAT when you buy

1+
12+
24+
48+
£1.05
£1.05
£1.05
£1.05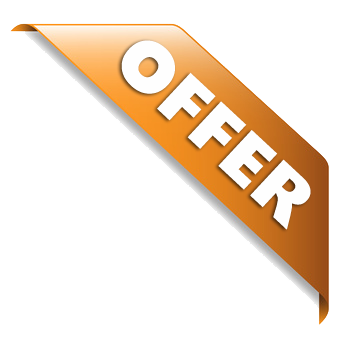 Boxed colour your own plant pot with best Mum ever slide in ...

More details
Box of 12 pots

Price each box ex VAT when you buy

1+
2+
3+
£14.75
£14.75
£14.75

Box of 24 packs of 8 small open notelets in assorted floral ...

More details
Box of 24 notelet packs

Price per box ex VAT when you buy

1+
2+
£16.95
£15.95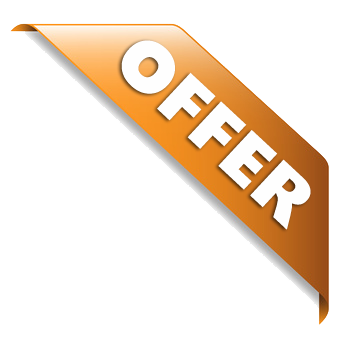 This 500 piece jigsaw puzzle is supplied at random from the ...

More details
Single jigsaw

Price each ex VAT when you buy

1+
48+
96+
£1.50
£1.50
£1.50

Pack of 3 juggling balls in a retro box Size 17cm x 5c...

More details
Single set

Price each ex VAT when you buy

1+
24+
72+
288+
£1.80
£1.75
£1.70
£1.65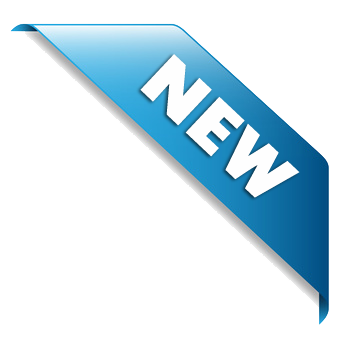 1000 piece jigsaw featuring Nasa spacecraft. Supplied at ran...

More details
Single puzzle

Price each ex VAT when you buy

1+
3+
6+
£2.40
£2.20
£2.10

Includes 42 wooden blocks to make a tower approx 13cm high. ...

More details
Single tower

Price each ex VAT when you buy

1+
24+
96+
£1.29
£1.17
£1.04

7cm Christmas Puzzle cube. Supplied 12 in a display box. Can...

More details
Display box of 12

Price each box ex VAT when you buy

1+
3+
£8.93
£8.47

7.5cm farm animal keychain soft toy. Supplied at random from...

More details
Single keychain

Price per toy ex VAT when you buy

1+
20+
60+
£1.88
£1.65
£1.55

Supplied at random from the oh so cute husky, snowman two co...

More details
Single soft toy

Price each ex VAT when you buy

1+
12+
24+
£1.93
£1.74
£1.54

28cm from fingertips to toes, these plush Reindeer have velc...

More details
Display of 12

Price each set ex VAT when you buy

1+
3+
6+
£20.16
£19.20
£18.00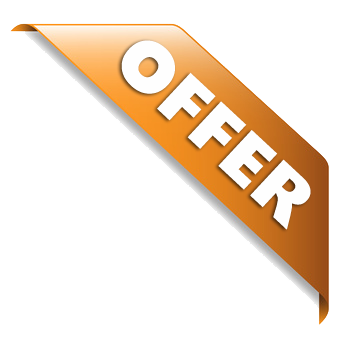 Kit of self adhesive pieces to stick on you own jumper to ma...

More details
Single set

Price each ex VAT when you buy

1+
24+
48+
£0.50
£0.50
£0.50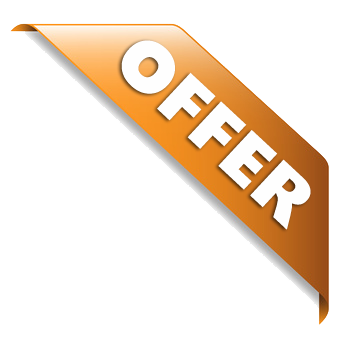 Acrylic paint set with 12 vivid .Age 16+...

More details
Single set

Price each ex VAT when you buy

1+
12+
48+
£0.50
£0.50
£0.50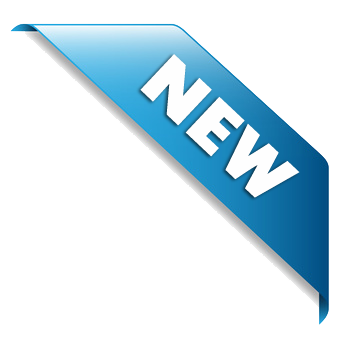 This book has 32 amazing and intricate designs of animals or...

More details
Single book

Price each when you buy

1+
12+
24+
£0.90
£0.79
£0.74

This book has 22 pages to colour and 22 blank pages to...

More details
Single book

Price each when you buy

1+
12+
24+
£0.90
£0.79
£0.74

This book has 22 amazing designs of scenes, landmarks a...

More details
Single book

Price each when you buy

1+
12+
24+
£0.90
£0.79
£0.74

This book has 22 amazing designs depicting jungle scene...

More details
Single book

Price each when you buy

1+
12+
24+
£0.90
£0.79
£0.74

This book has 22 amazing designs depicting oceans,...

More details
Single book

Price each when you buy

1+
12+
24+
£0.90
£0.79
£0.74

This book has 22 pages to colour with amazing designs depict...

More details
Single book

Price each when you buy

1+
12+
24+
£0.90
£0.79
£0.74

Quality pack of 12 Silverline wholesale Christmas cards of 2...

More details
Pack of 12 cards

Price per pack ex VAT when you buy

1+
2+
£3.50
£3.30

Quality pack of 12 Silverline wholesale Christmas cards of 2...

More details
Pack of 12 cards

Price per pack ex VAT when you buy

1+
2+
£3.50
£3.30

Pack of 12 small holographic gift bags with rope handles and...

More details
Pack of 12 gift bags

Price each ex VAT when you buy

1+
3+
6+
£4.10
£3.75
£3.40

Make your own foam and paper reindeer small gift bag with th...

More details
Single pack

Price each ex VAT when you buy

1+
24+
48+
£0.72
£0.67
£0.63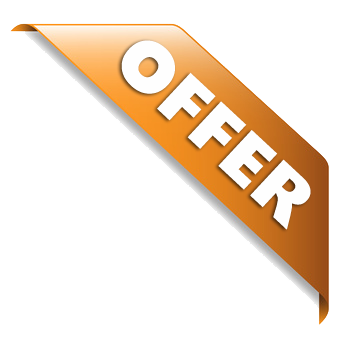 Pack of 12 medium holographic gift bags with rope handles an...

More details
Pack of 12 gift bags

Price each ex VAT when you buy

1+
3+
6+
£3.99
£3.99
£3.99

12 Santa paper bags with handles, food grade party bags. Eac...

More details
Pack of 12

Price per pack ex VAT when you buy

1+
6+
£2.42
£2.29

12 Elf paper bags with handles, food grade party bags. Each ...

More details
Pack of 12

Price per pack ex VAT when you buy

1+
6+
£2.42
£2.29

12 snowman paper bags with handles, food grade party bags. E...

More details
Pack of 12

Price per pack ex VAT when you buy

1+
6+
£2.42
£2.29

12 reindeer paper bags with handles, food grade party bags. ...

More details
Pack of 12

Price per pack ex VAT when you buy

1+
6+
£2.42
£2.29

12 paper bags with handles, food grade party bags. Each bag ...

More details
Pack of 12

Price per pack ex VAT when you buy

1+
6+
12+
£3.02
£2.88
£2.70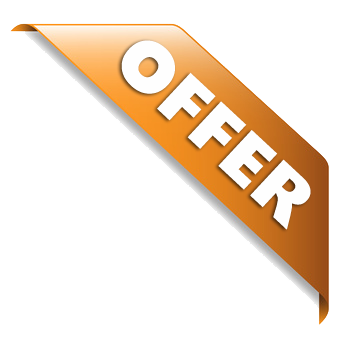 Hanging pack of 6 red, green and gold curling ribbons....

More details
Pack of 6 ribbons

Price each pack ex VAT when you buy

1+
6+
12+
£0.65
£0.65
£0.65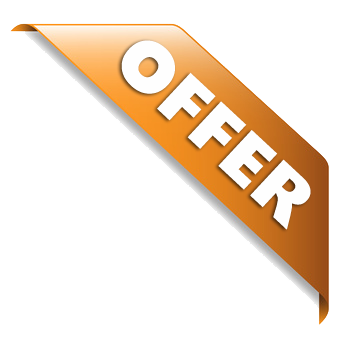 Hanging pack of 6 silver and white curling ribbons....

More details
Pack of 6 ribbons

Price each pack ex VAT when you buy

1+
6+
12+
£0.65
£0.65
£0.65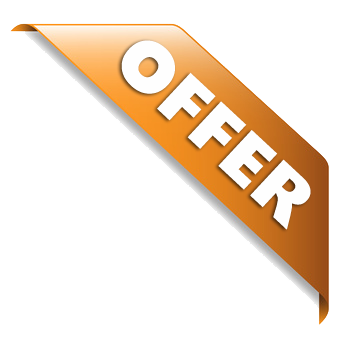 Ribbon cop set with 6 ribbons in gold, rose and silver which...

More details
9 piece set

Price each set ex VAT when you buy

1+
12+
24+
£0.65
£0.65
£0.65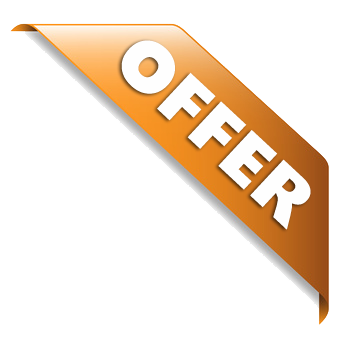 Counter display box containing 24 rolls of 80 cute Chri...

More details
Box of 24 rolls of tags

Price each ex VAT when you buy

1+
2+
£16.75
£16.75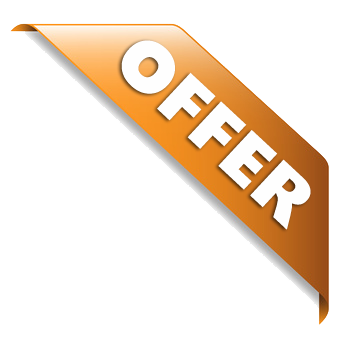 Single pack of 20 navy and gold Christmas gift tags whi...

More details
Pack of 20 gift tags

Price each ex VAT when you buy

1+
6+
12+
£0.55
£0.55
£0.55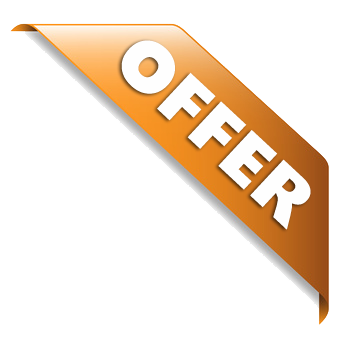 Single pack of 20 aperture cut tie on Christmas gift ta...

More details
Pack of 20 gift tags

Price each ex VAT when you buy

1+
6+
12+
£0.65
£0.65
£0.65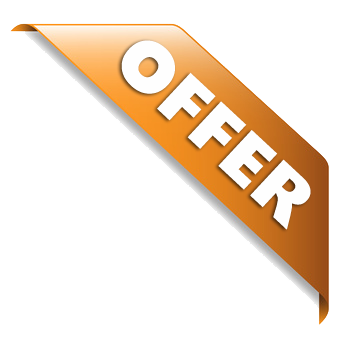 Single pack of 20 contemporary Christmas gift tags whic...

More details
Pack of 20 gift tags

Price each ex VAT when you buy

1+
6+
12+
£0.65
£0.65
£0.65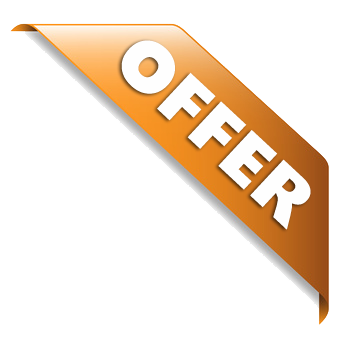 Single pack of 20 Santa and friends Christmas gift tags...

More details
Pack of 20 gift tags

Price each ex VAT when you buy

1+
6+
12+
£0.55
£0.55
£0.55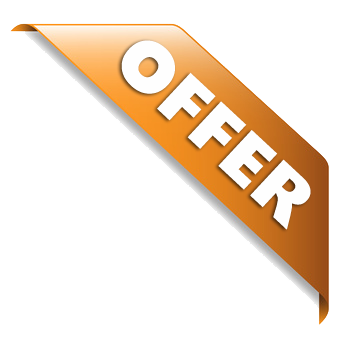 Single pack of 10 silver star shapedas gift tags. Each ...

More details
Pack of 10 gift tags

Price each ex VAT when you buy

1+
6+
12+
£0.65
£0.65
£0.65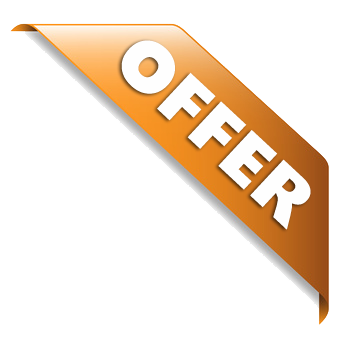 Single pack of 10 gold star shaped gift tags. Each pack...

More details
Pack of 10 gift tags

Price each ex VAT when you buy

1+
6+
12+
£0.65
£0.65
£0.65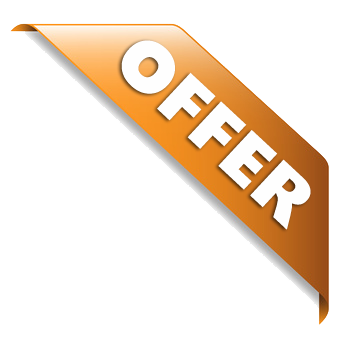 Single pack of 10 red star shaped gift tags. Each pack ...

More details
Pack of 10 gift tags

Price each ex VAT when you buy

1+
6+
12+
£0.65
£0.65
£0.65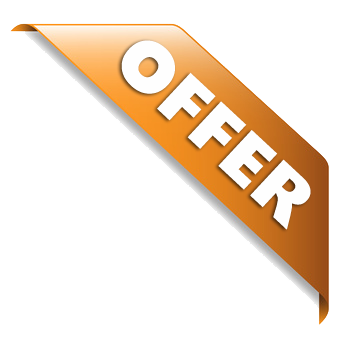 Box of 32 rolls of quality kraft Christmas roll wrap in 3 ey...

More details
Box of 36 rolls

Price each ex VAT when you buy

1+
2+
3+
£25.95
£25.95
£25.95

Box of 50 rolls of quality Christmas roll wrap in 3 eye...

More details
Box of 50 rolls

Price each ex VAT when you buy

1+
2+
3+
£47.99
£46.99
£45.99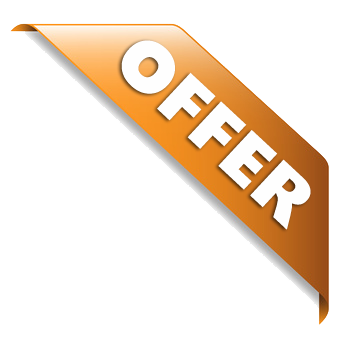 Box of 50 rolls of quality Christmas roll wrap in 3 eye...

More details
Box of 50 rolls

Price each ex VAT when you buy

1+
2+
3+
£39.99
£39.99
£39.99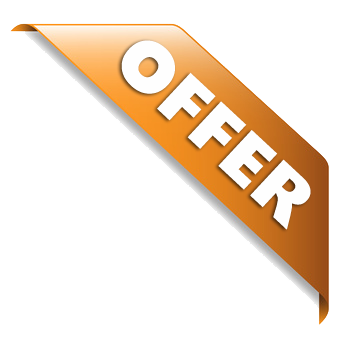 Box of 50 rolls of quality Christmas roll wrap in 3 eye...

More details
Box of 50 rolls

Price each ex VAT when you buy

1+
2+
3+
£39.99
£39.99
£39.99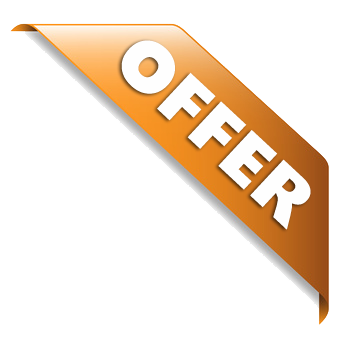 Box of 50 rolls of quality foil Christmas roll wrap in 3 eye...

More details
Box of 50 rolls

Price each ex VAT when you buy

1+
2+
3+
£39.99
£39.99
£39.99

Box of 50 rolls of quality foil Christmas roll wrap in 3 eye...

More details
Box of 50 rolls

Price each ex VAT when you buy

1+
2+
3+
£47.99
£46.99
£45.99
| | |
| --- | --- |
| | BACK TO TOP |